2017年12月13日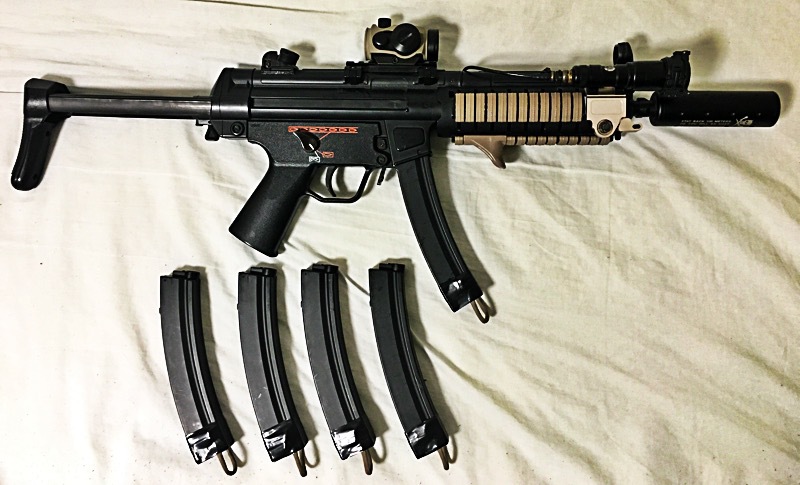 Rounding out the year, and the more I think about it, the more my MP5 High Cycle might have been my MVP gun for the year. Light, easy to transport, consistent and with one of the best ROF out of the box, it was a real worker for me this year. Ending out the year with some dress up, including DIY magpuls, new light setup and a touch of tan for class.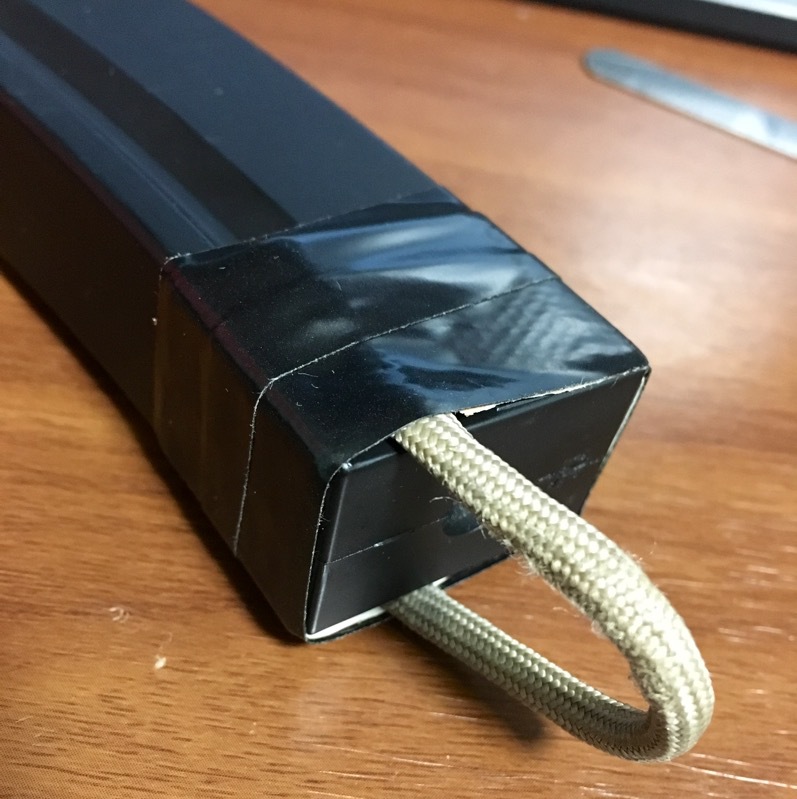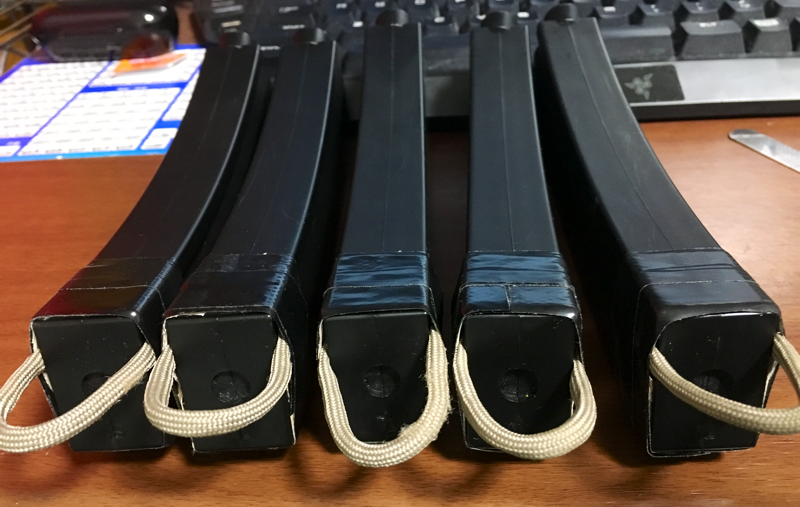 ---
2017年11月08日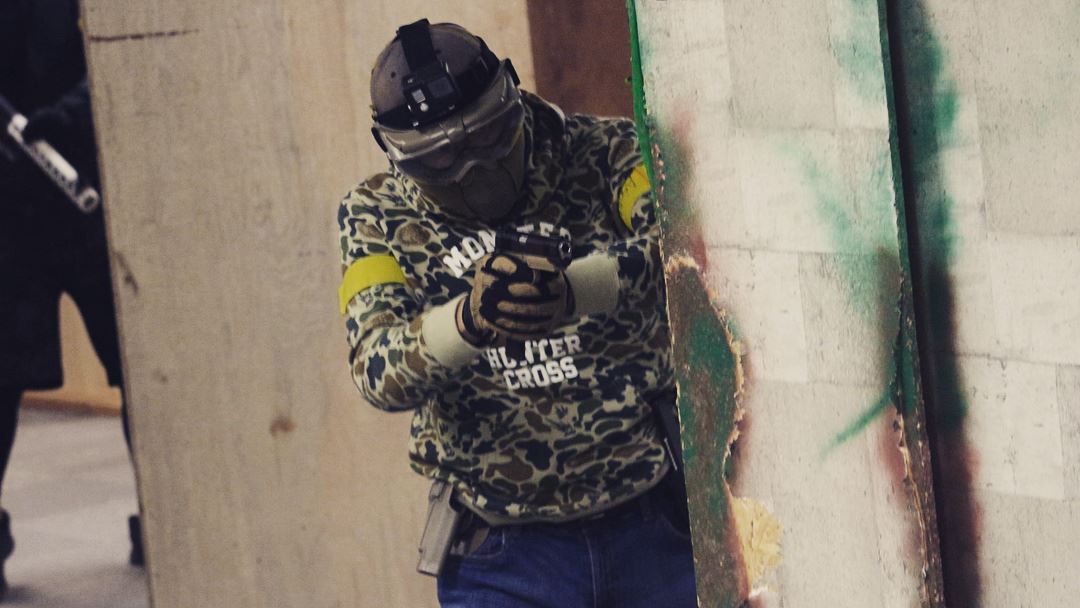 Could not play airsoft October because of typhoon. I went to Asobiba to get some game time. Fun.
---
2017年08月10日
I went to Kowloon. I made a video. That is all.
---
2017年06月25日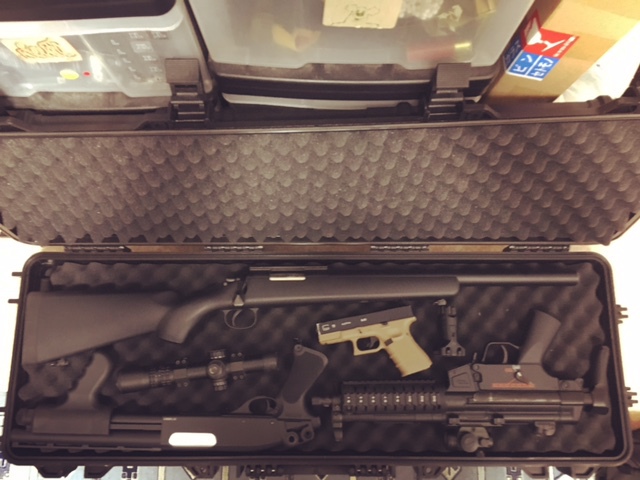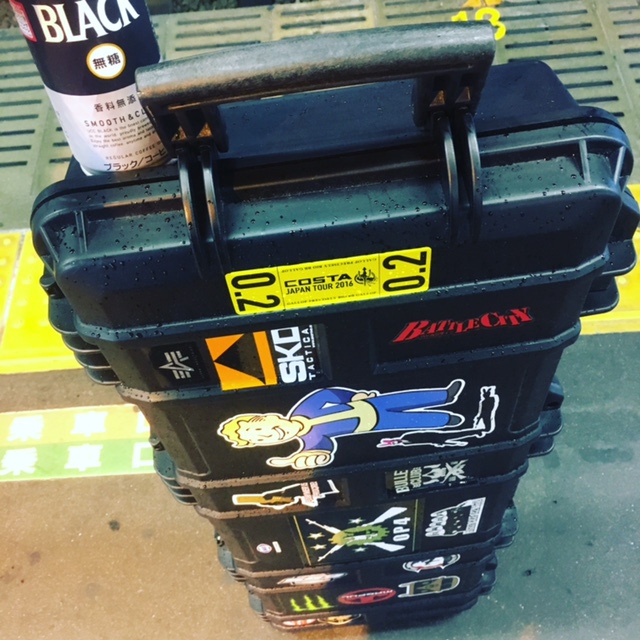 Spring guns FTW!
---
2017年06月07日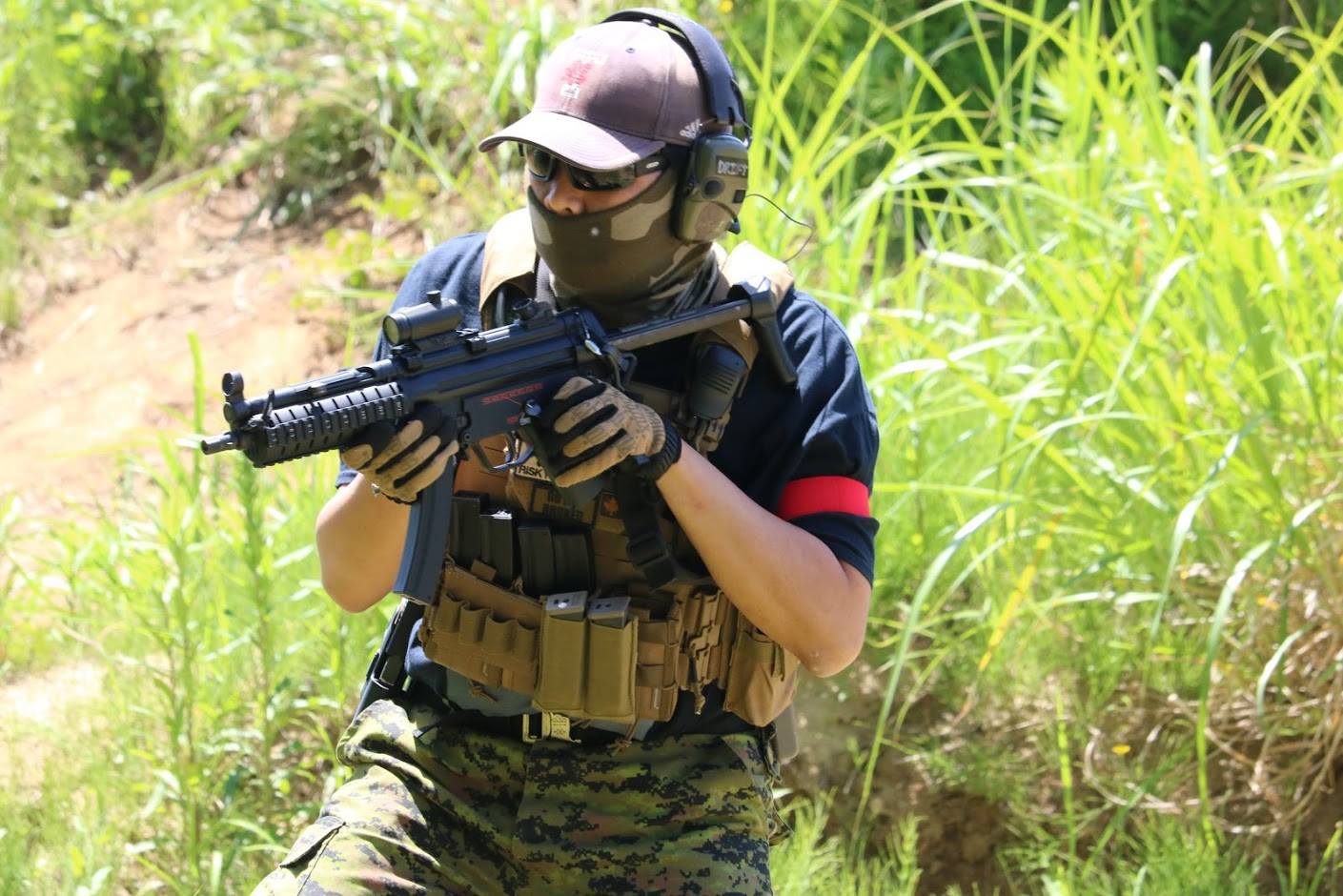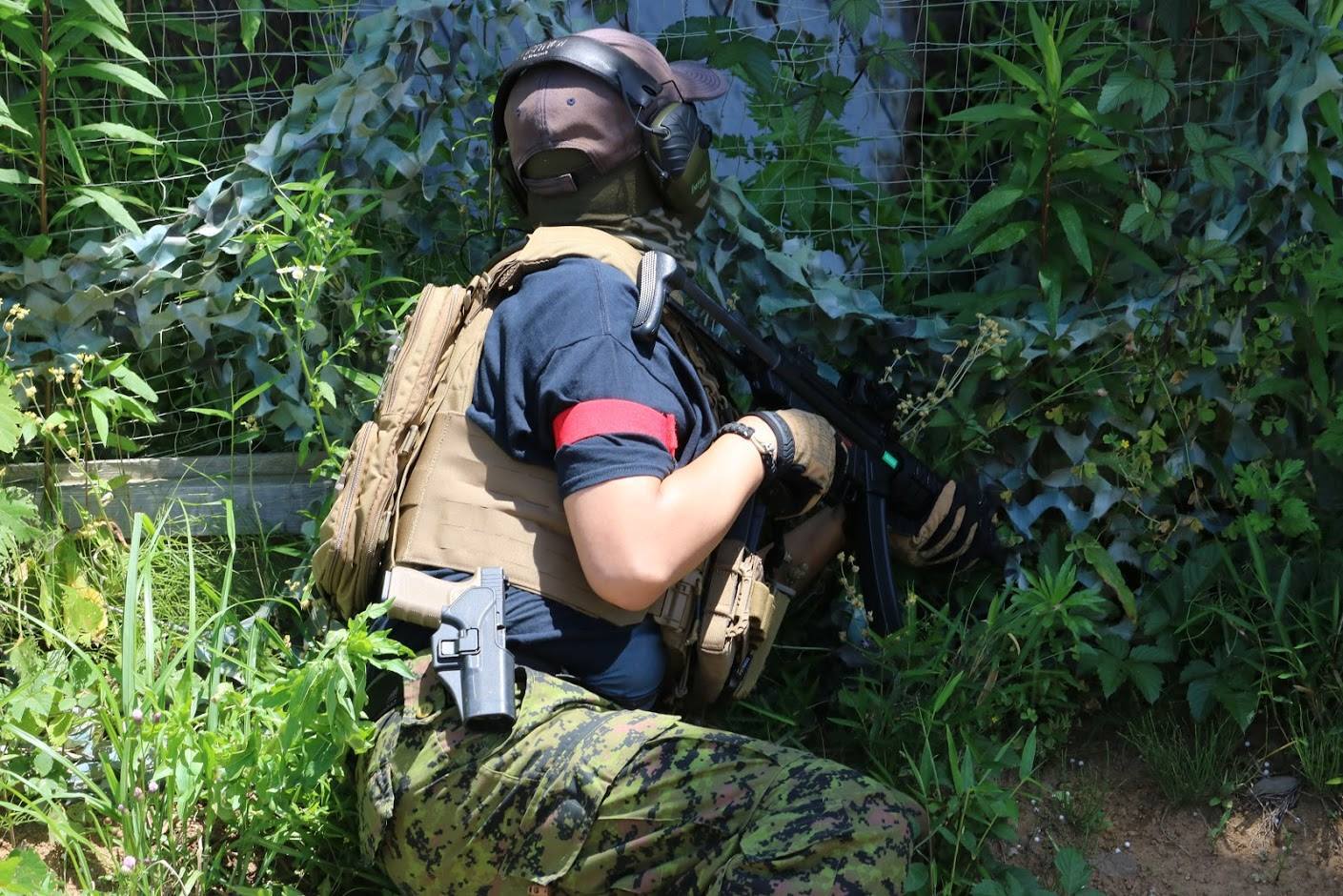 Good times running my MP5 at Operation Freedom last weekend, more photos below!
---
---