2017年08月10日
I went to Kowloon. I made a video. That is all.
---
2017年06月25日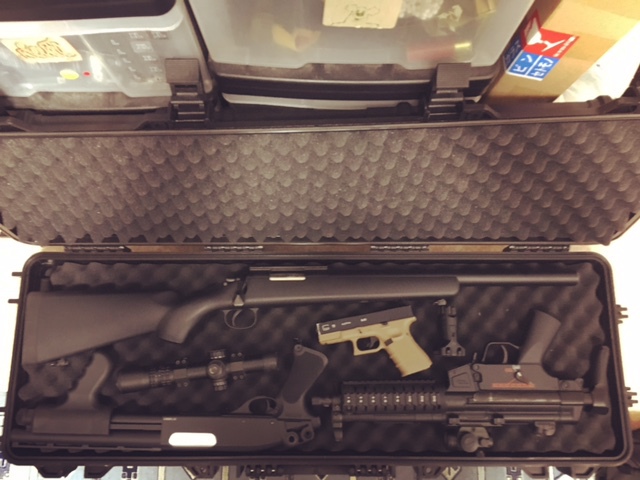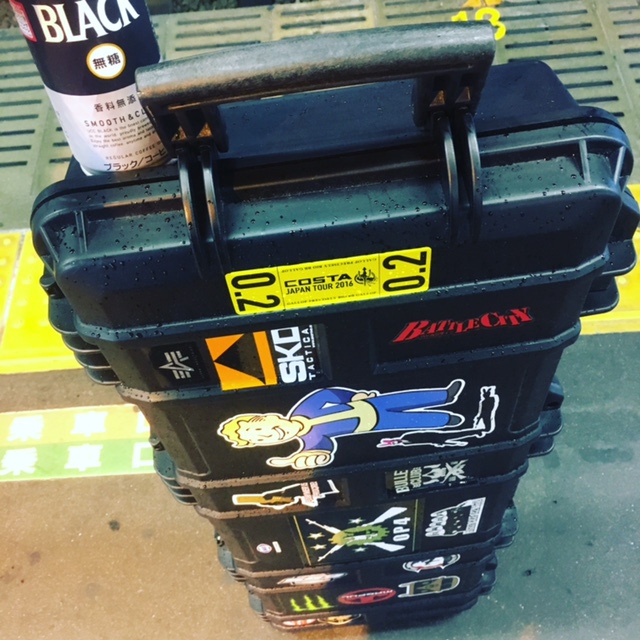 Spring guns FTW!
---
2017年06月07日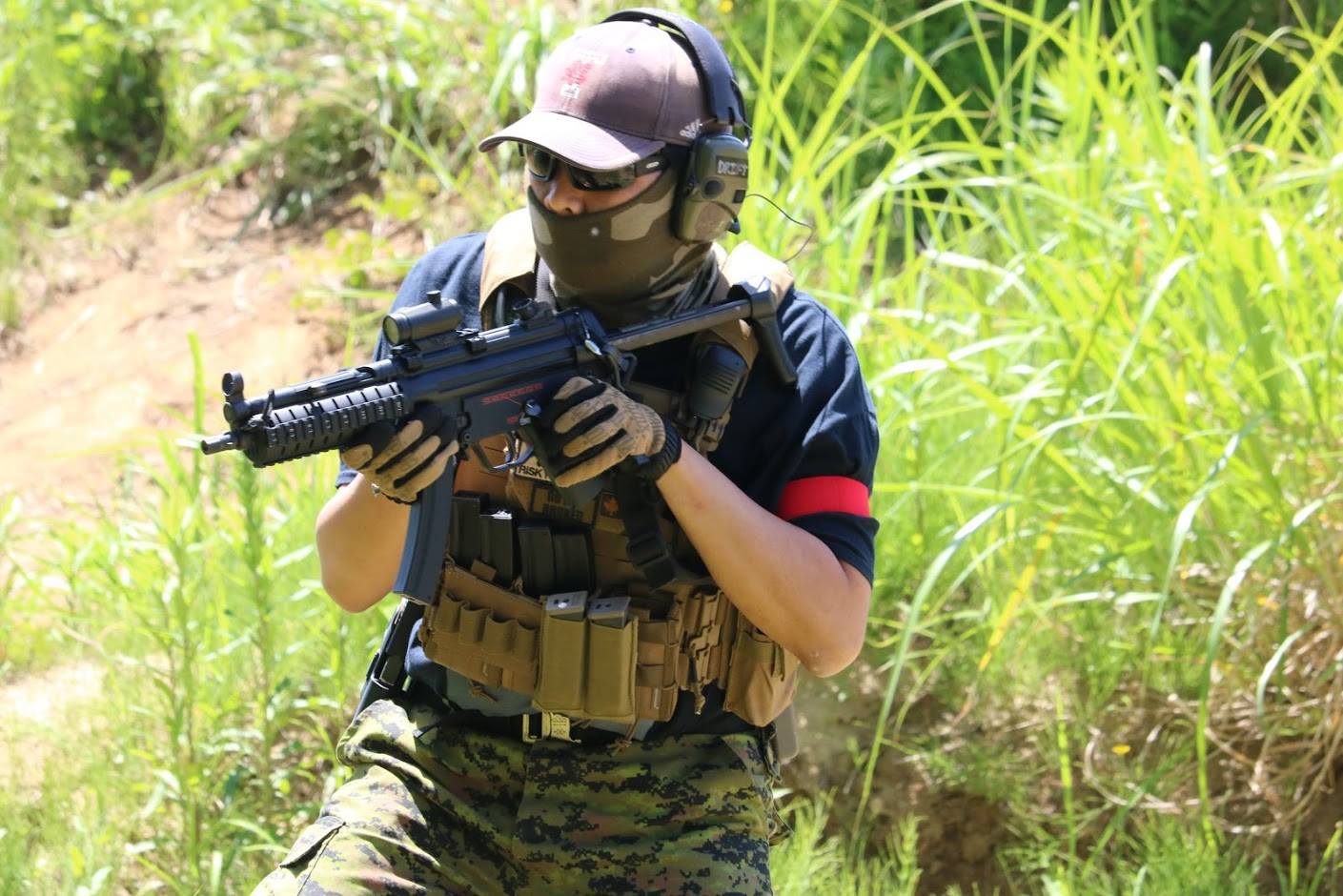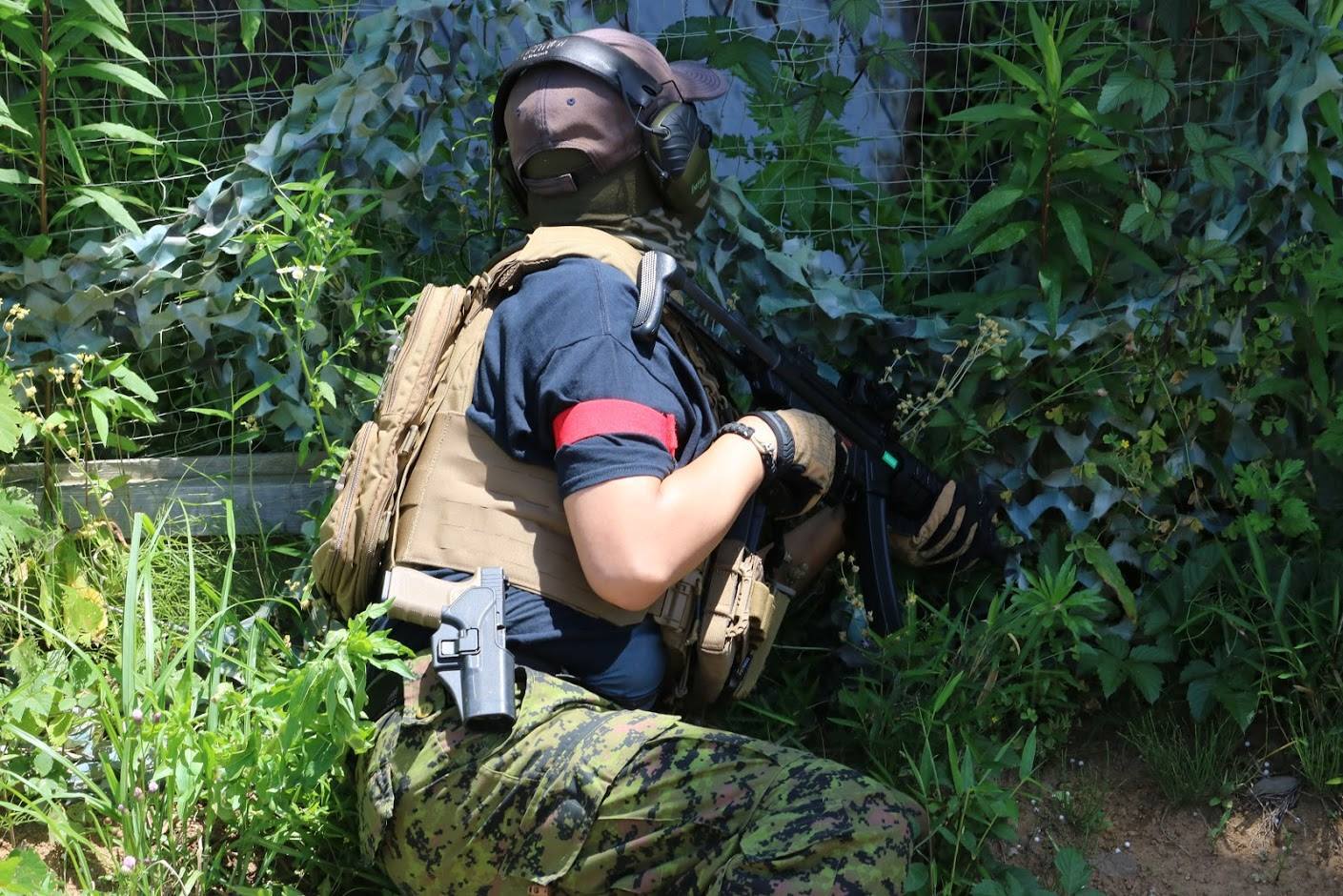 Good times running my MP5 at Operation Freedom last weekend, more photos below!
---
2017年06月01日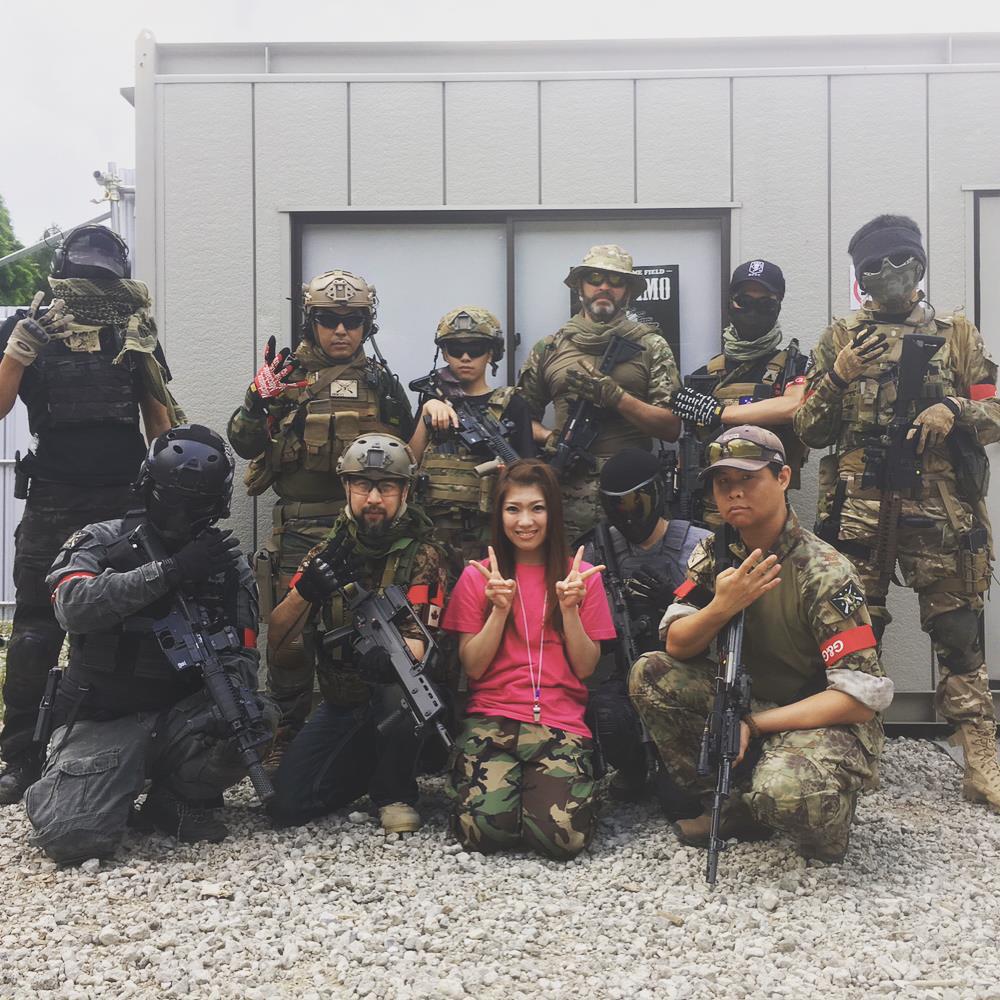 First time I went to
Geronimo
, fun field with a nice forest setup that's not too cluttered or dense. Good foliage cover also for the upcoming hot summer. Staff was friendly and games ran smoothly, would go again!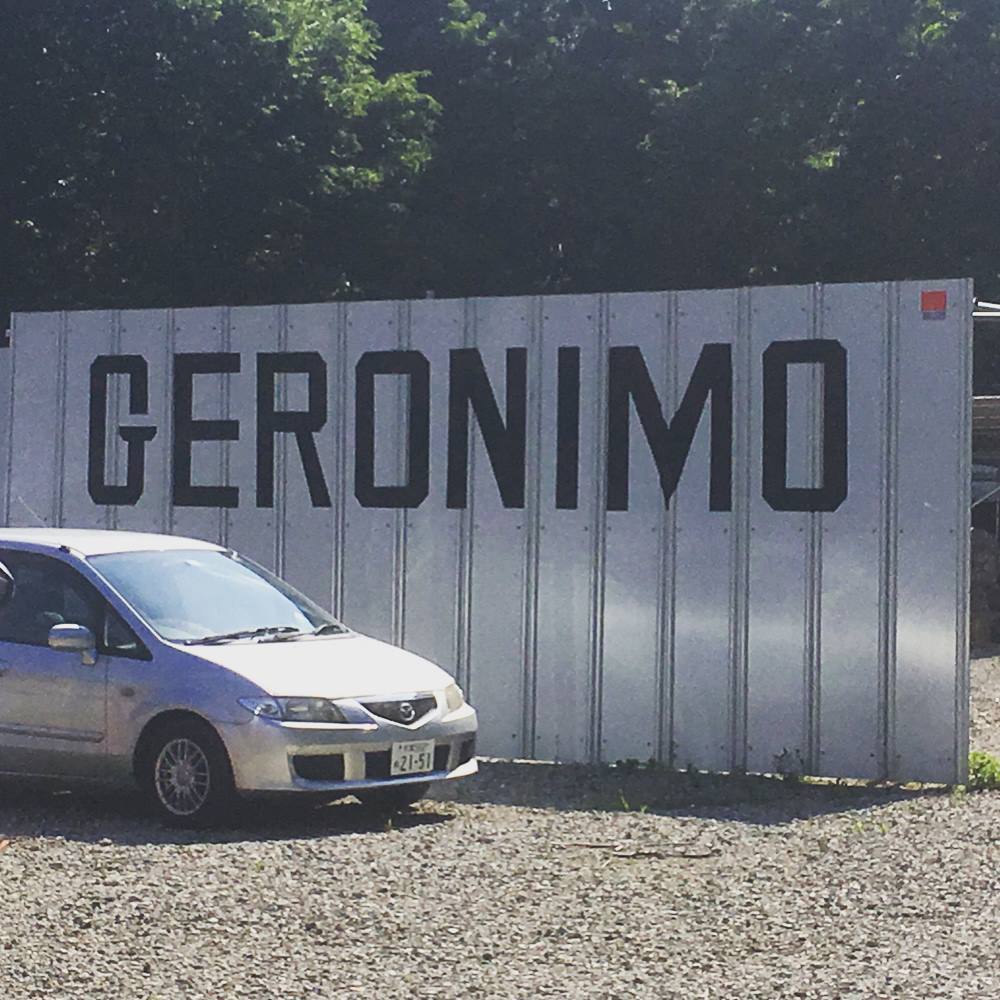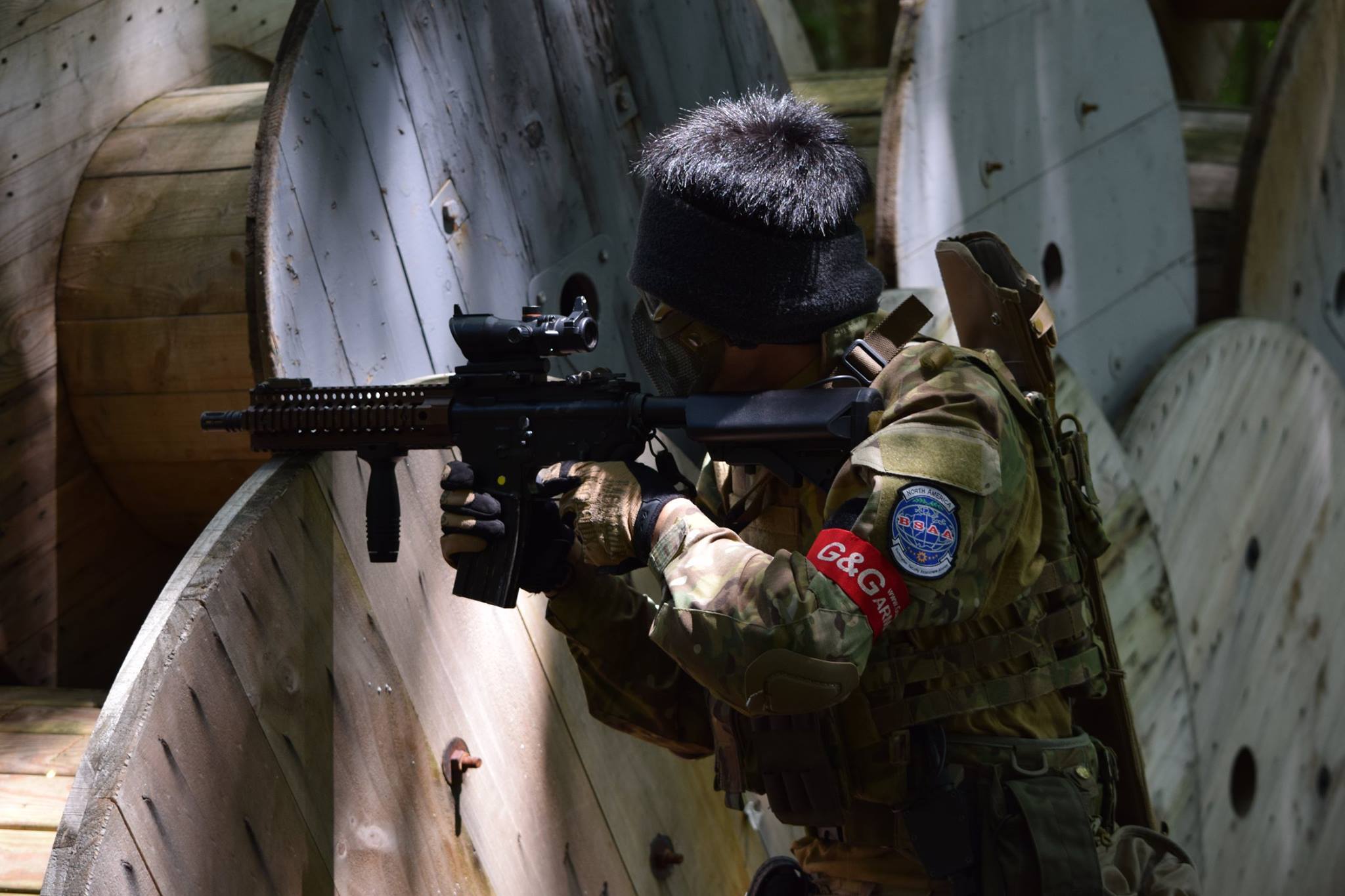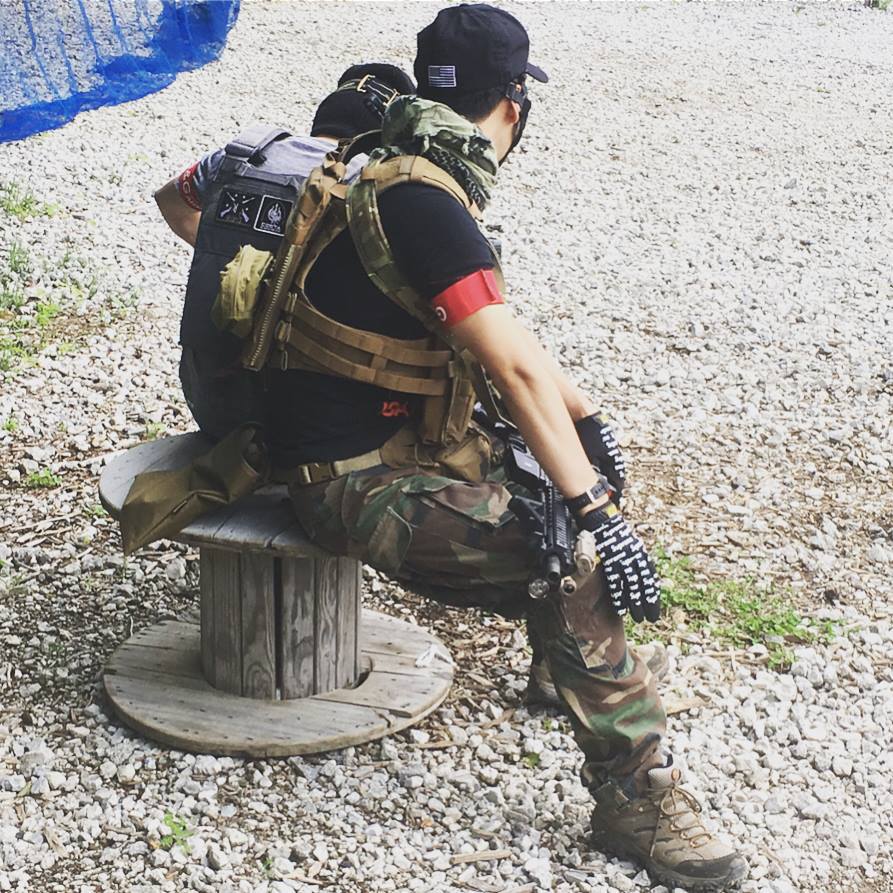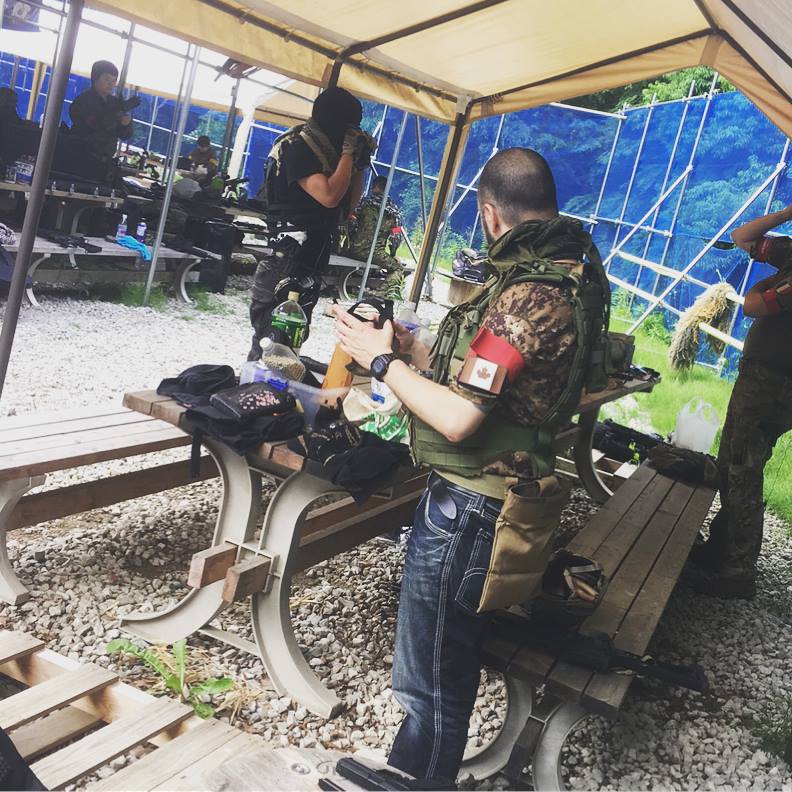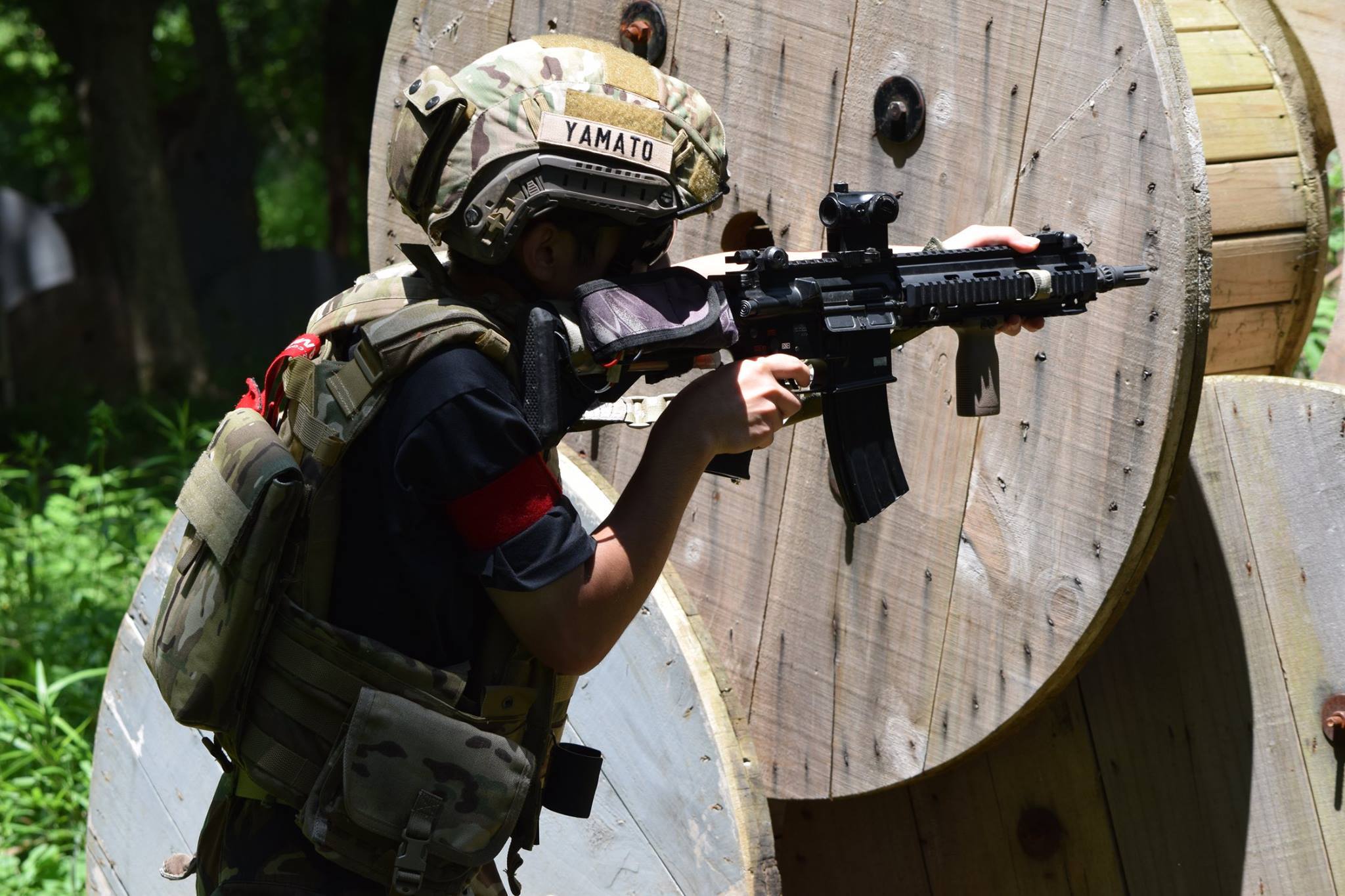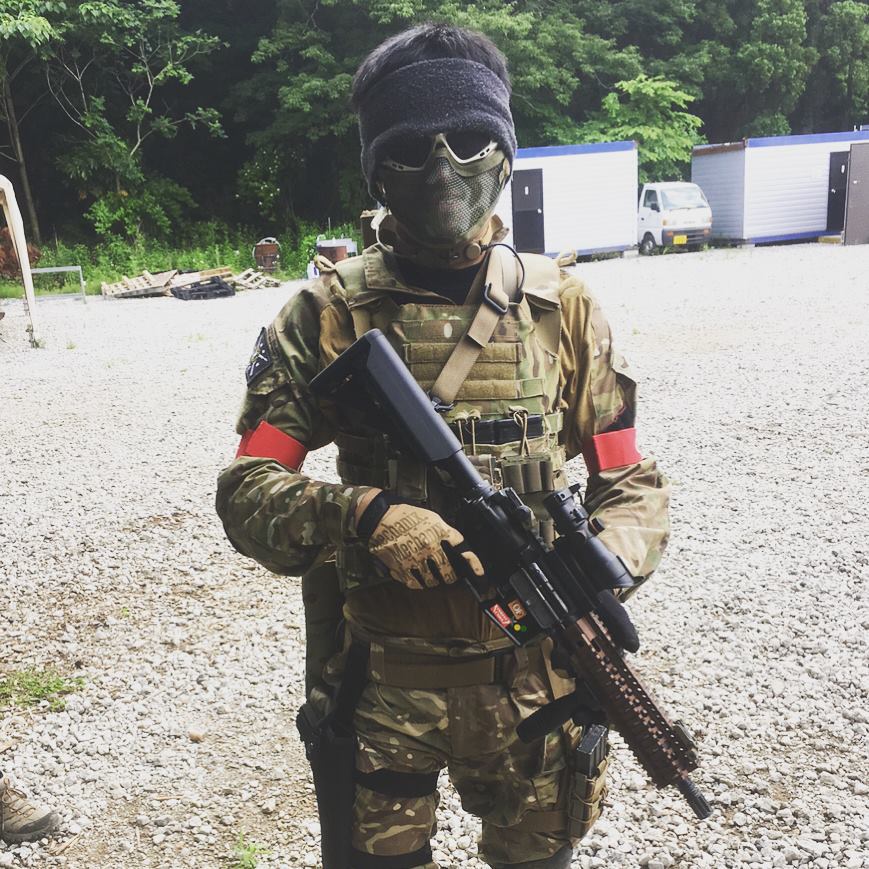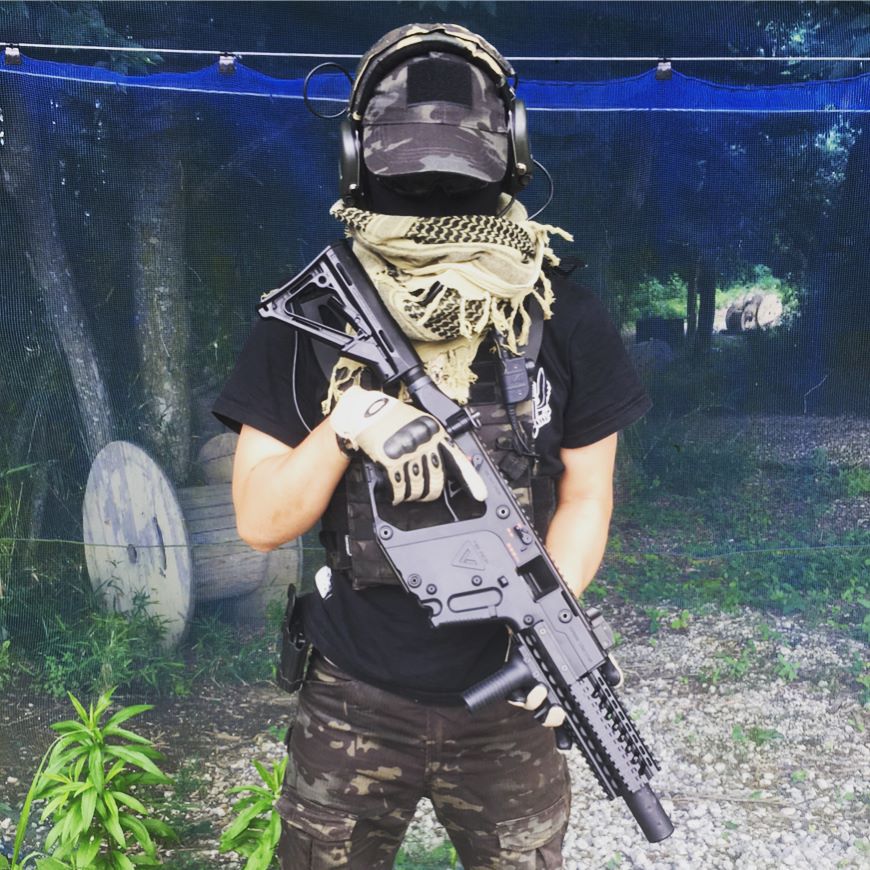 ---
2017年05月27日
MP5 time this weekend! Sourced some mid-caps and removed the side hook on my MP5 for better semi-fire and faster reloads. With the stupid side hook gone, I can now do AK style tactical reloads, much better!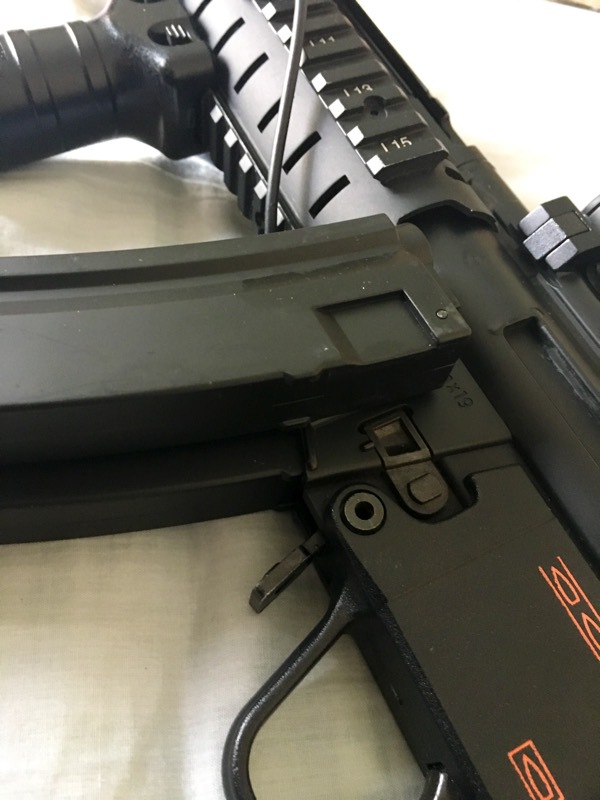 ---
---